OUR SERVICES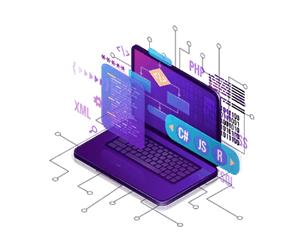 Web
Development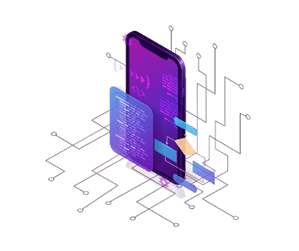 Mobile
Application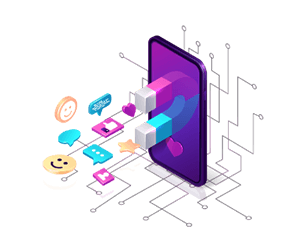 Digital
Marketing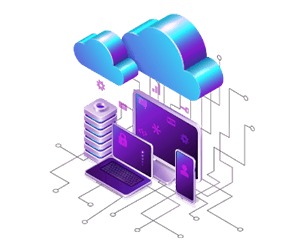 Cloud
Services
Helping business to
Achieve Goals
With 8 years of experience Scinotic Solutions Pvt.Ltd. is one of popularly growing IT Solution provider not only in India but all over the globe. We offer mainstream IT services like customize Software Development, Web Designing, E-Commerce Solutions, Mobile Application Development, Digital Marketing and Business Software Services across India. We started our journey as Atom Infotech in 2013, and have transformed to Scinotic Solutions Pvt. Ltd in 2017.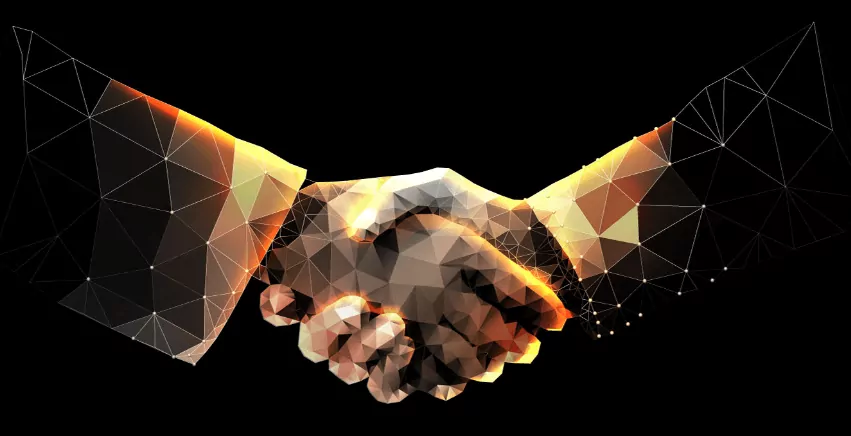 How Projects Done !
The Process
We follow one of the revolutionary method called Agile Project Management. In Agile approach, it is the responsibility of every actor to manage the project to achieve the desired approach.

We provide
Best & Optimum

Results

Scinotic Solutions Pvt. Ltd. strives to offer best, and optimal result for all your requirements. Given the opportunity, we would be really glad to assist you with your technical requirements!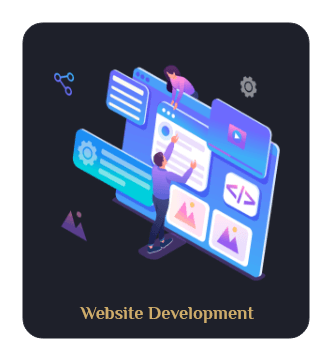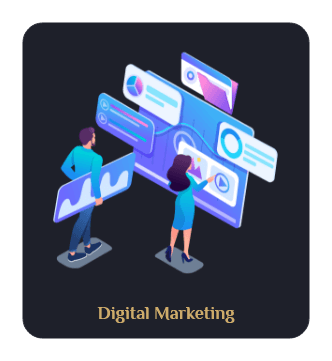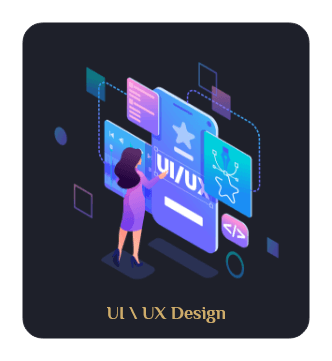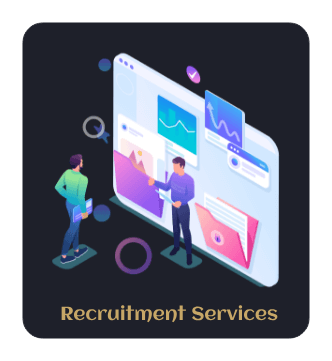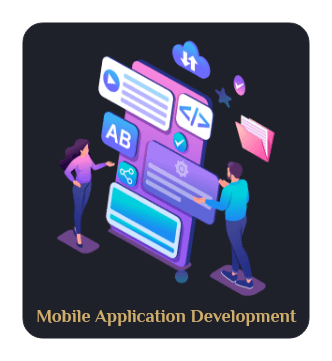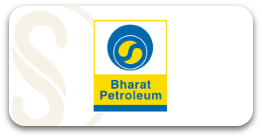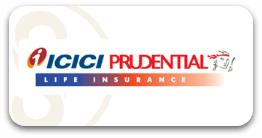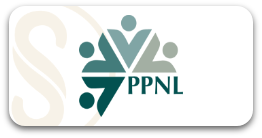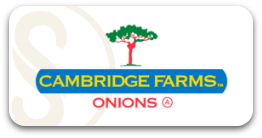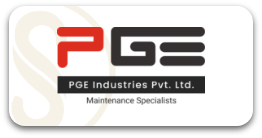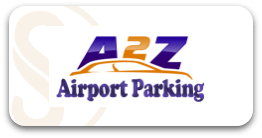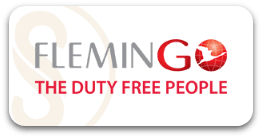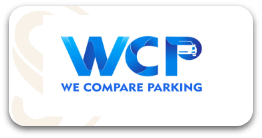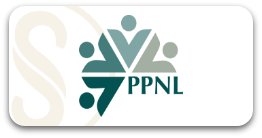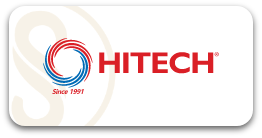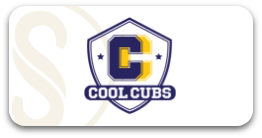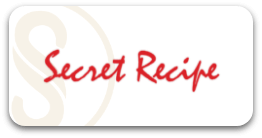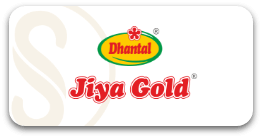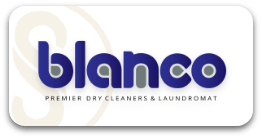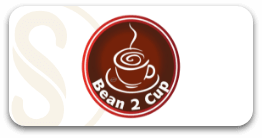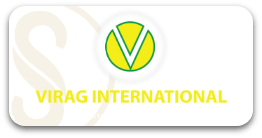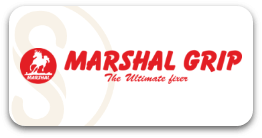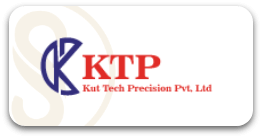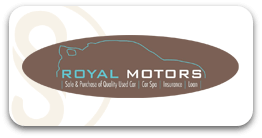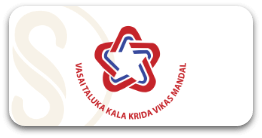 Built my business website from scinotic solutions. After explaining the concept and my needs to the scinotic team they executed the project very efficiently and the website came out great. Will definitely recommend this company to people who want to build a great business website
Suyog Sanjay Warde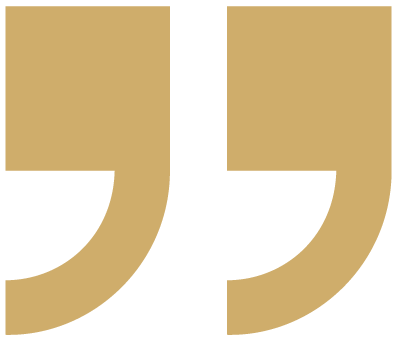 They made Website for my new business. I must say they have done a fantastic job. They know what they do. Mr.Ashish is a top guy , very friendly. Highly recommended for quality website.
Sanjeevan and Company